Spaces full of life and style

Carpintería Candame is the brand of Grupo Aluman for the Retail world and commercial spaces. We project developments with our hallmark, with a taste for detail, designed to scale according to each customer's needs.
We carry out made-to-measure projects for hotel chains, fashion and accessory stores, clinics, hospitals and a long etcetera. We study each need, the size of the project, the expected use and the interaction with the users. Our mission is to reflect and give quality content to spaces.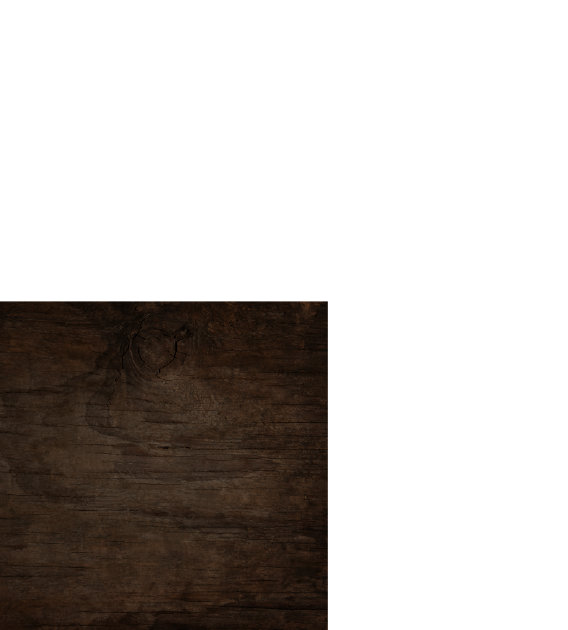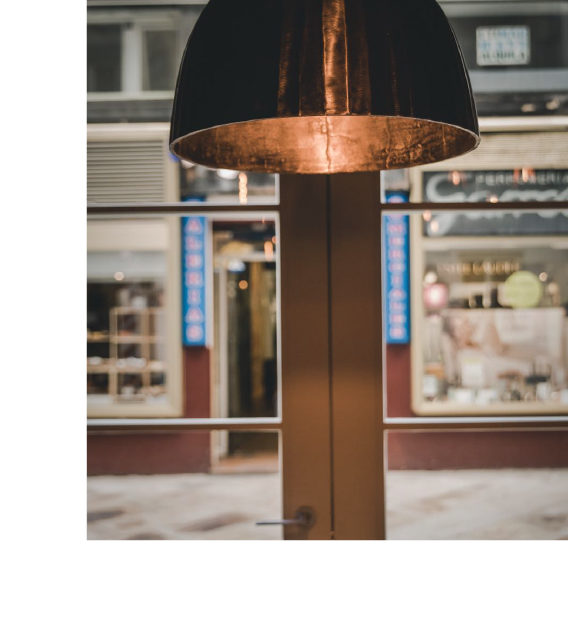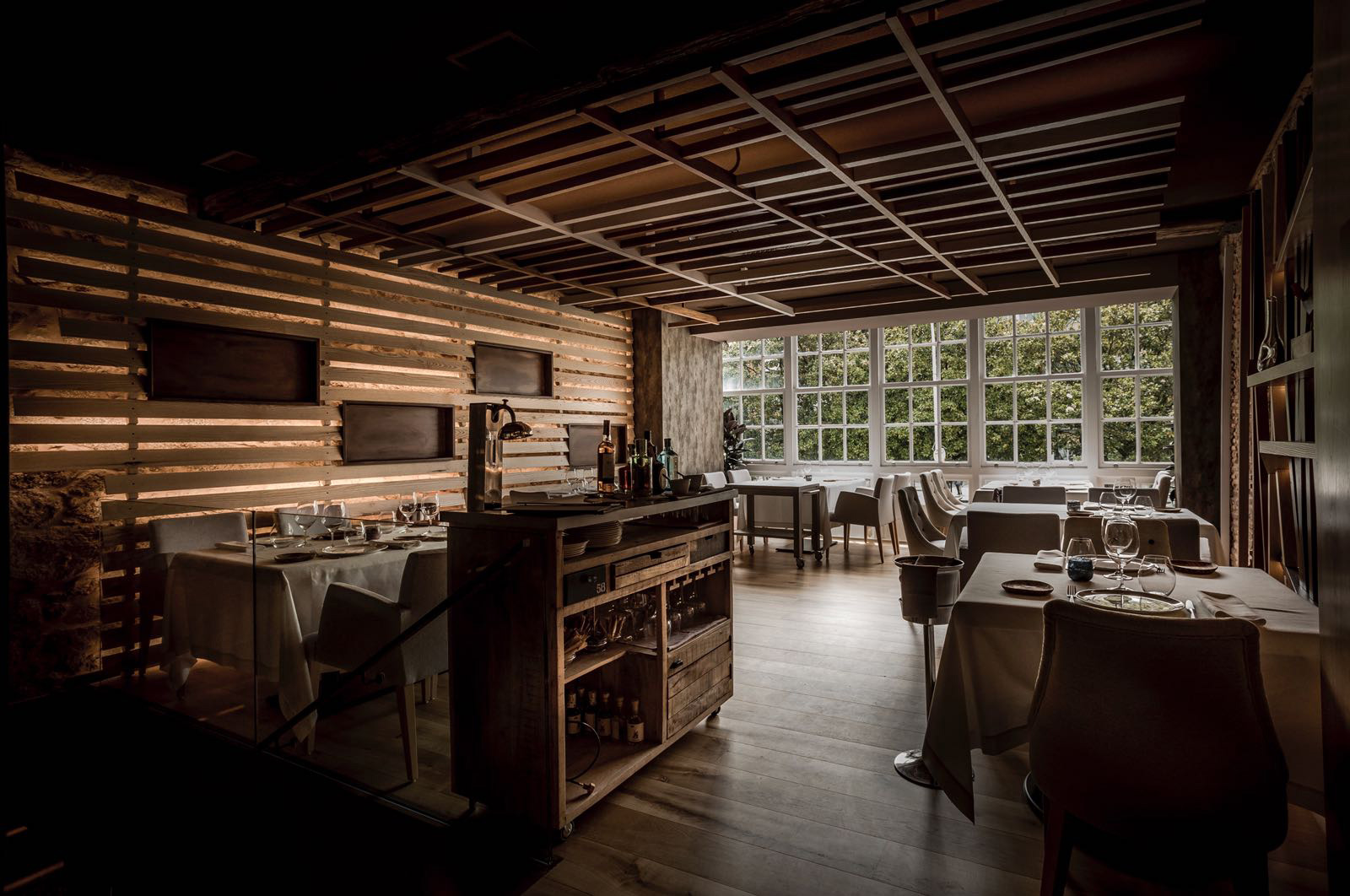 Bespoke Contract
by Candame
Personalized and specialized interior design, according to the brand image and style of each customer. We carry out closed projects, on demand, and also propose new ideas to compete in the market.
Selected materials, which are functional, respectful with the environment and intended to resist the most demanding use. Textures and compositions that become a brand image.
The best professionals at the service of
great ideas
We are experts in providing solutions to the world of retail for seasonal changes, implementation of a new image, collections, window dressing or promotions, getting the maximum performance of commercial space and projecting the brand to the public. The meticulous execution of the work also means keeping to deadlines with the highest quality of detail.
Experts in promoting your business
We create spaces that become experiences that connect the public with your brand through unique and identifying interior furniture. We know how to show the full potential of your business through a careful image and innovative interior design. Our projects help to position your brand in the market and be visible in a competitive environment